Conferinte si Congrese Internationale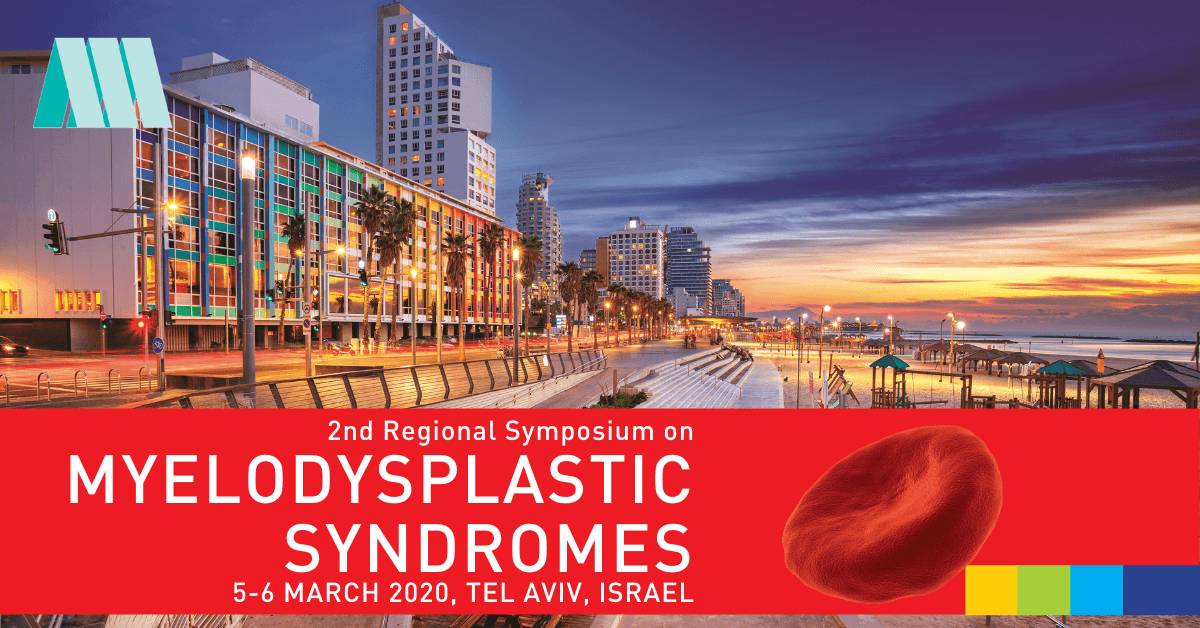 I am writing to you on behalf of the 2nd Regional Symposium on Myelodysplastic Syndromes, organized by the MDS Foundation, which will be held on March 5-6, 2020 in Tel Aviv, Israel.
Mai multe detalii
Attend Highlights of ASH to get a synopsis of the top hematology research presented at the latest ASH annual meeting, and learn how it can help improve your patient management and care strategies.- ATHENS, GREECE - FEBRUARY 21-22
Mai multe detalii
The ASH Visitor Training Program (VTP) provides funding for hematologists or hematology-related health-care professionals in low- and middle-income countries to receive training on a specific topic or technique for up to 12 weeks. / Instanbul
Mai multe detalii
Joint meeting of the 10th BIC and the 3rd Inhibitor Conference, which will be held in Italy
Italy 6-8 September, 2019.
Mai multe detalii