International Conferences and Congresses
Attend Highlights of ASH to get a synopsis of the top hematology research presented at the latest ASH annual meeting, and learn how it can help improve your patient management and care strategies.
ATHENS, GREECE - FEBRUARY 21-22
VIEW MORE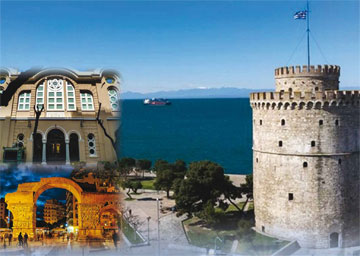 Thessaloniki, Greece – April 26-28, 2018
Joint effort opens new horizons in Hematology
DOWNLOAD SCHEDULE
SECC Glasgow, UK, 18th-21st April, 2016
Speakers from all over the world, the latest discoveries from the field of hematology and almost over 40 scientific sessions.
ADDITIONAL DETAILS
Istanbul, Turkey – May 4-7, 2016
The XXIVth edition of the ICT will adress various subjects and problems regarding thromboses.
DOWNLOAD SCHEDULE